New CEOs Lunch (by invitation)
Monday, June 12, 11:30 am – 1:30 pm
Have you become a new OPO CEO or Executive Director during this past year? If so, please join members of the AOPO Board of Directors for lunch and engaging conversation with other new CEOs. During this lunch, you will learn more about AOPO and the resources and programs it offers to members and have an opportunity to pose questions to experienced OPO executives.
Grand Opening Reception in the Exhibit Hall
Monday, June 12, 5:30 – 7:00 pm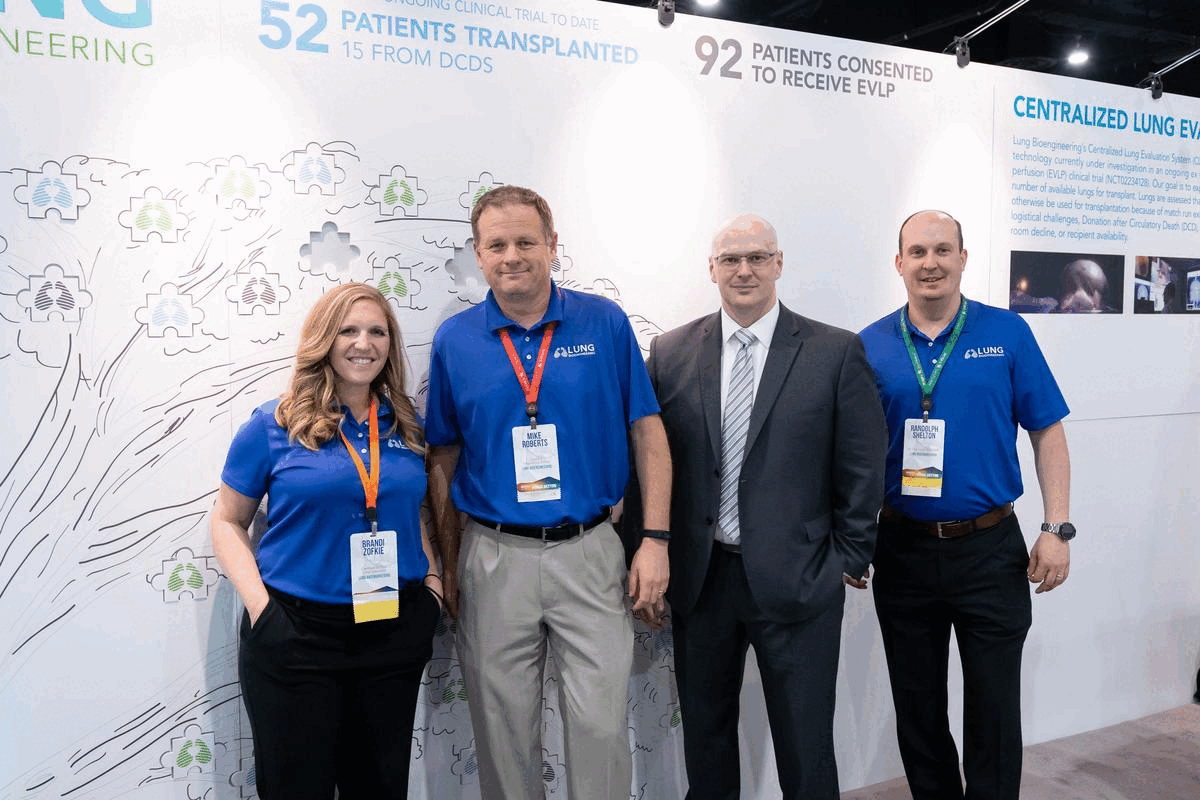 Kick off your first-night networking at this year's opening reception in the Exhibit Hall. You won't want to miss reconnecting with colleagues and exhibitors, making new connections, and creating new memories. Mix and mingle with a taste of Orlando, cocktails, and hors d'oeuvres. We look forward to seeing you there!
AOPO Special Event: Back to the 80s!
Wednesday, June 14, 8:00 – 11:00 pm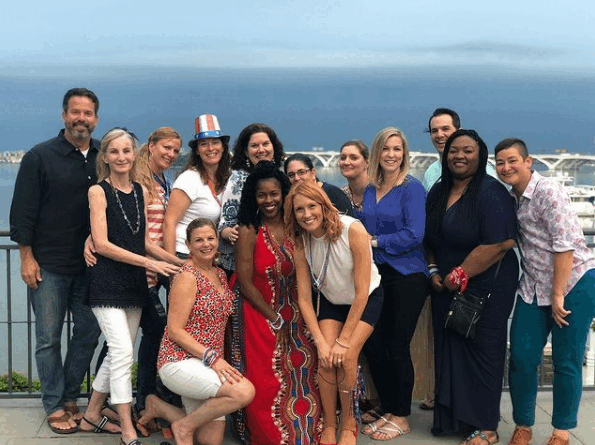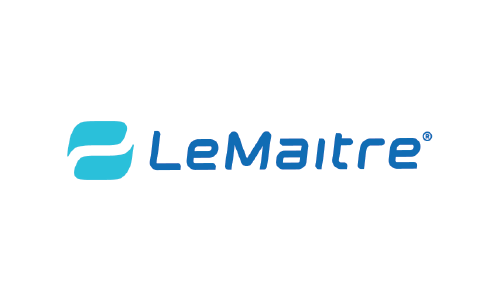 AOPO is celebrating its 40th Annual Meeting this year, and to celebrate we are going back – way back – to the year it all began: 1984!
Enjoy an epic good time while nibbling on phat munchies and some rad beverages. 80s attire is optional but strongly encouraged. Don't be a Square Peg – break out your neon, your Air Jordans, and your favorite acid-washed jeans (rolled, of course), and get ready to dance like it's prom night in a John Hughes movie!