Ever wondered how the organ donation process works? The Association of Organ Procurement Organizations (AOPO) has created the following animated video outlining the donation process.

Hospitals, first and foremost, work to save patient lives. When that isn't possible, hospitals refer potential donors to Organ Procurement Organizations (OPOs) and work in partnership with them while they determine the medical suitability of a donor and secure authorization for donation.

Organ Procurement Organizations (OPOs)
OPOs are the bridge between organ donors and recipients, working with donor families, hospitals and transplant programs to facilitate a successful donation and transplant matching process.

Organ Procurement Transplant Network (OPTN)
The OPTN is a unique public-private partnership that links all professionals involved in the U.S. donation and transplantation system. The goal of the OPTN is to increase the number of and access to transplants, improve survival rates of transplantation, and to promote patient safety and efficient management of the system. The United Network for Organ Sharing (UNOS) is the private, non-profit organization that manages the nation's organ transplant system under contract with the federal government.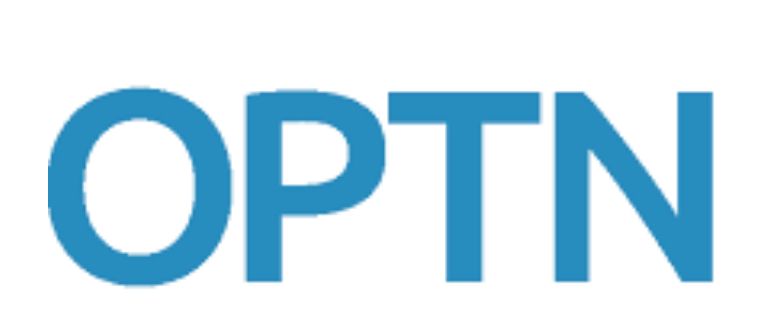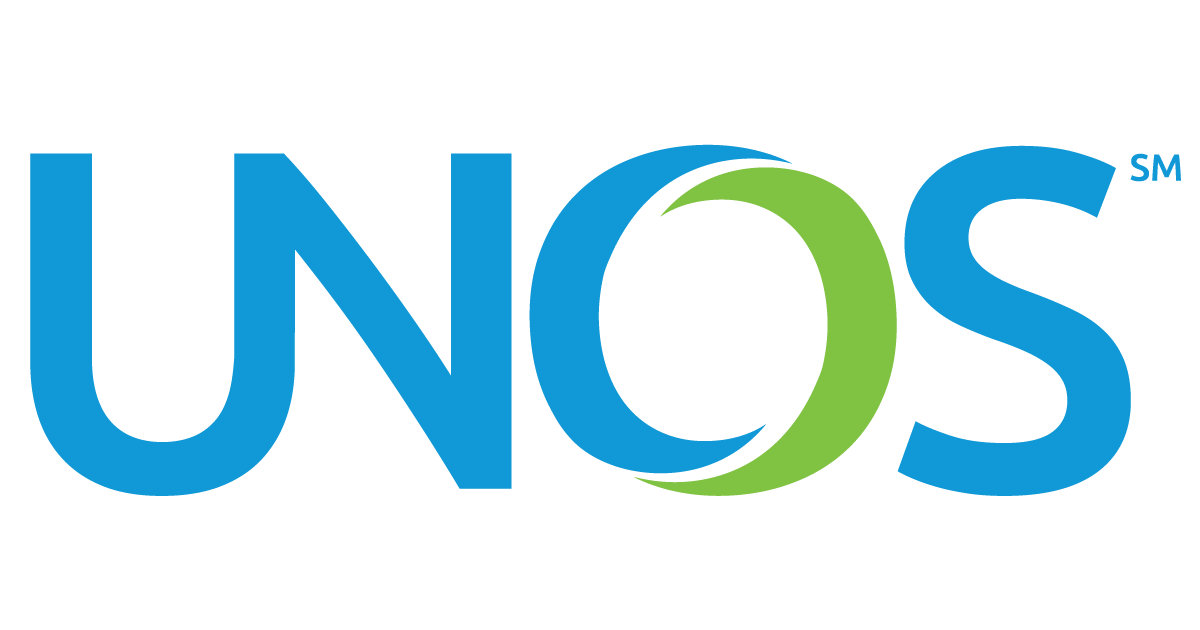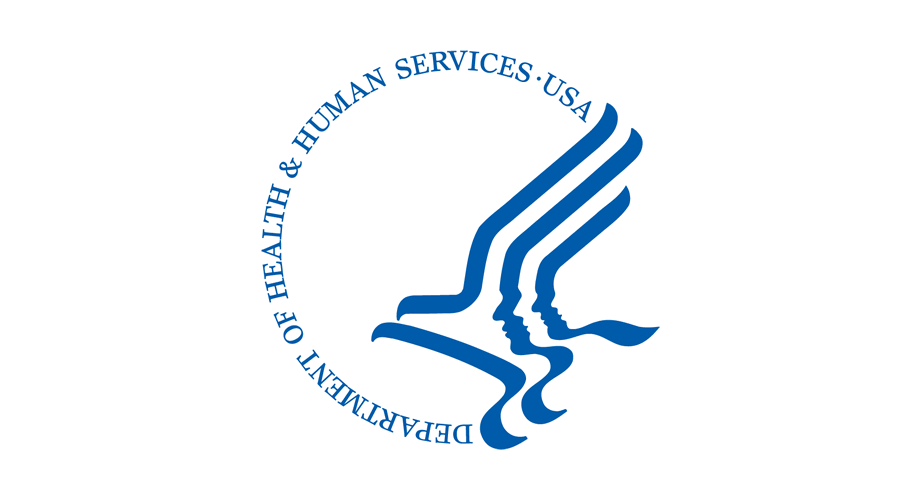 The U.S. Department of Health and Human Services (HHS)
The U.S. Department of Health and Human Services (HHS), oversees organ and tissue donation in the U.S., ensuring that it is one of the most regulated areas of health care today.
OPOs work in every community facilitating organ donation—saving and improving lives, honoring donors and supporting loved ones.