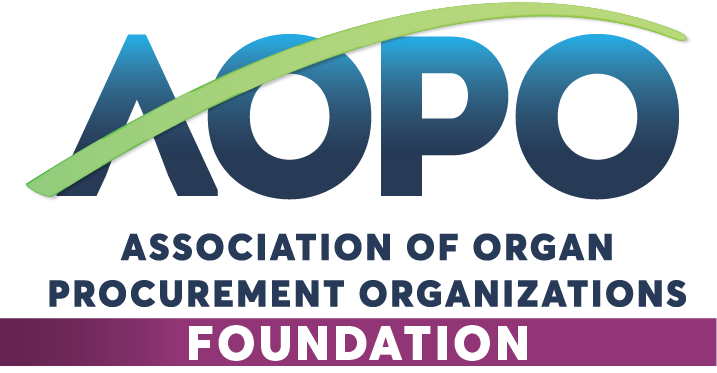 The AOPO Foundation is a 501(c)3 organization dedicated to supporting research in the field of organ donation and transplantation. The organization endeavors to bring new knowledge and innovation to the community of practice specifically focused on advancing the mission of organ and tissue donation and transplant. AOPO announced the Foundation Board of Directors who began leading the research efforts in January 2023.

Advancing research to improve the outcomes of organ and tissue donation.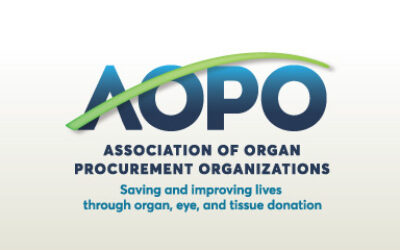 FOR IMMEDIATE RELEASEContact Information:Jenny Daigle | jdaigle@aopo.org AOPO Names New Foundation Board President and Secretary-TreasurerLeaders Tasked with Supporting Organ Donation Research to Save More Lives McLean, VA (April 12, 2023) – Today, the Association of...
read more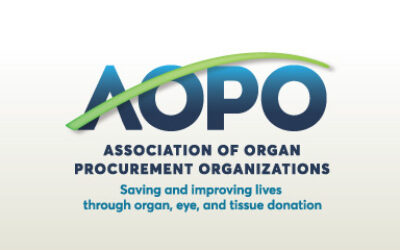 Contact Information:Jenny Daigle | jdaigle@aopo.org AOPO Launches New Foundation and Names Board of Directors McLean, VA. (December 5, 2022) — Today the Association of Organ Procurement Organizations (AOPO) unveils its newly formed AOPO Foundation set to launch in...
read more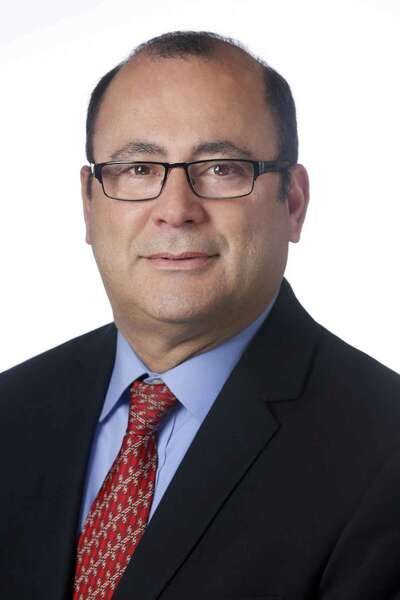 Joe Nespral, MD, CPTC
President
Chief Executive Officer
Texas Organ Sharing Alliance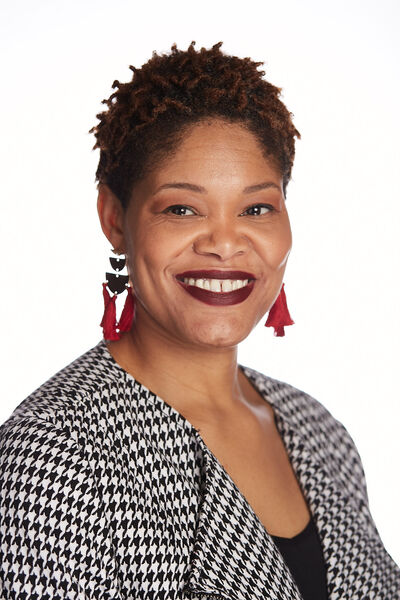 Tasha Flowers, CPA, CGMA
Secretary-Treasurer
Director of Finance & IT
ARORA
AOPO Secretary-Treasurer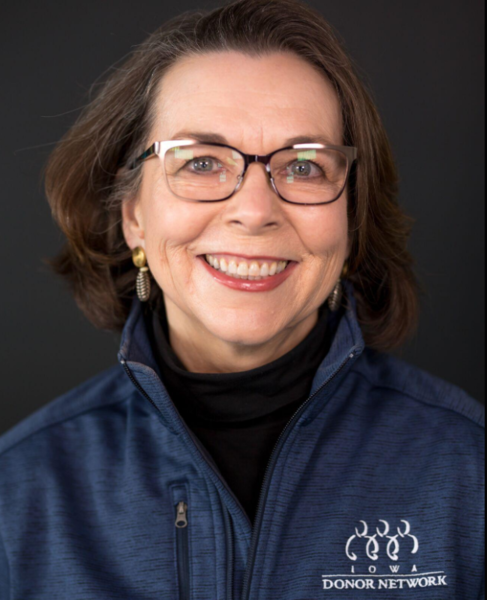 Suzanne Conrad
Chief Executive Officer
Iowa Donor Network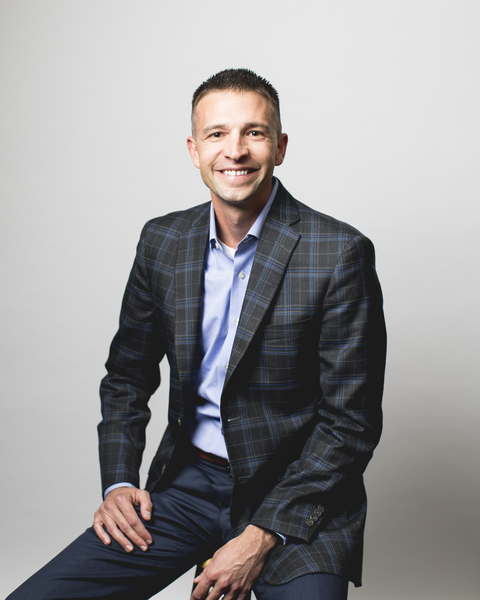 Kyle Herber
President and CEO
Live On Nebraska
AOPO At-Large Member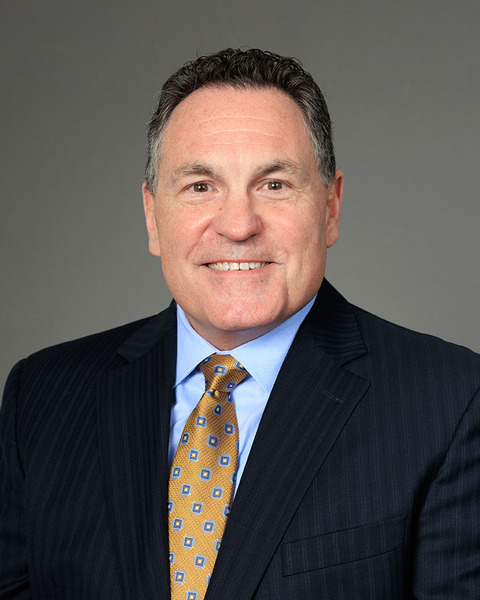 Bill Leinweber
President and CEO
National Disease Research Interchange (NDRI)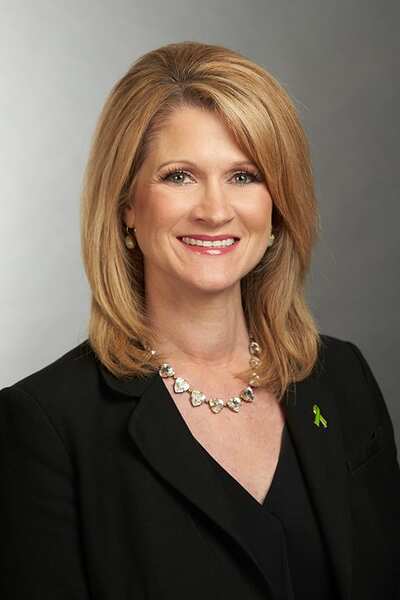 Lori Markham
Chief Operations Officer
Midwest Transplant Network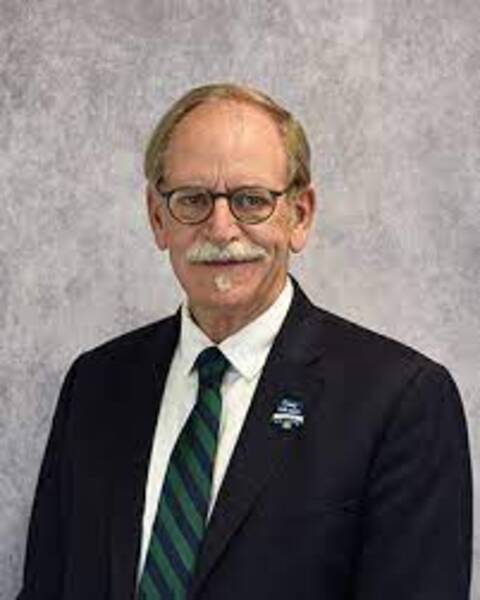 Tom Mone
Chief External Affairs Officer & Vice President
OneLegacy Foundation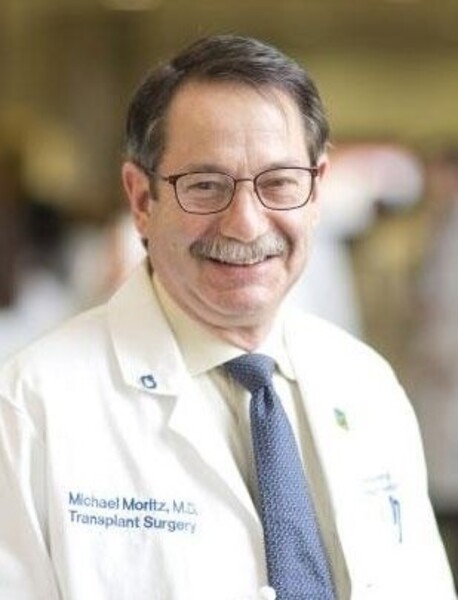 Michael Moritz, MD
Medical Director
Gift of Life Donor Program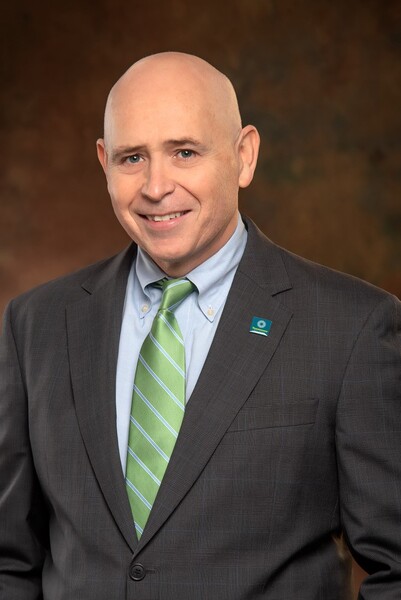 Marty Sellers, MD
Organ Recovery Surgeon
Tennessee Donor Services
AOPO Medical Advisor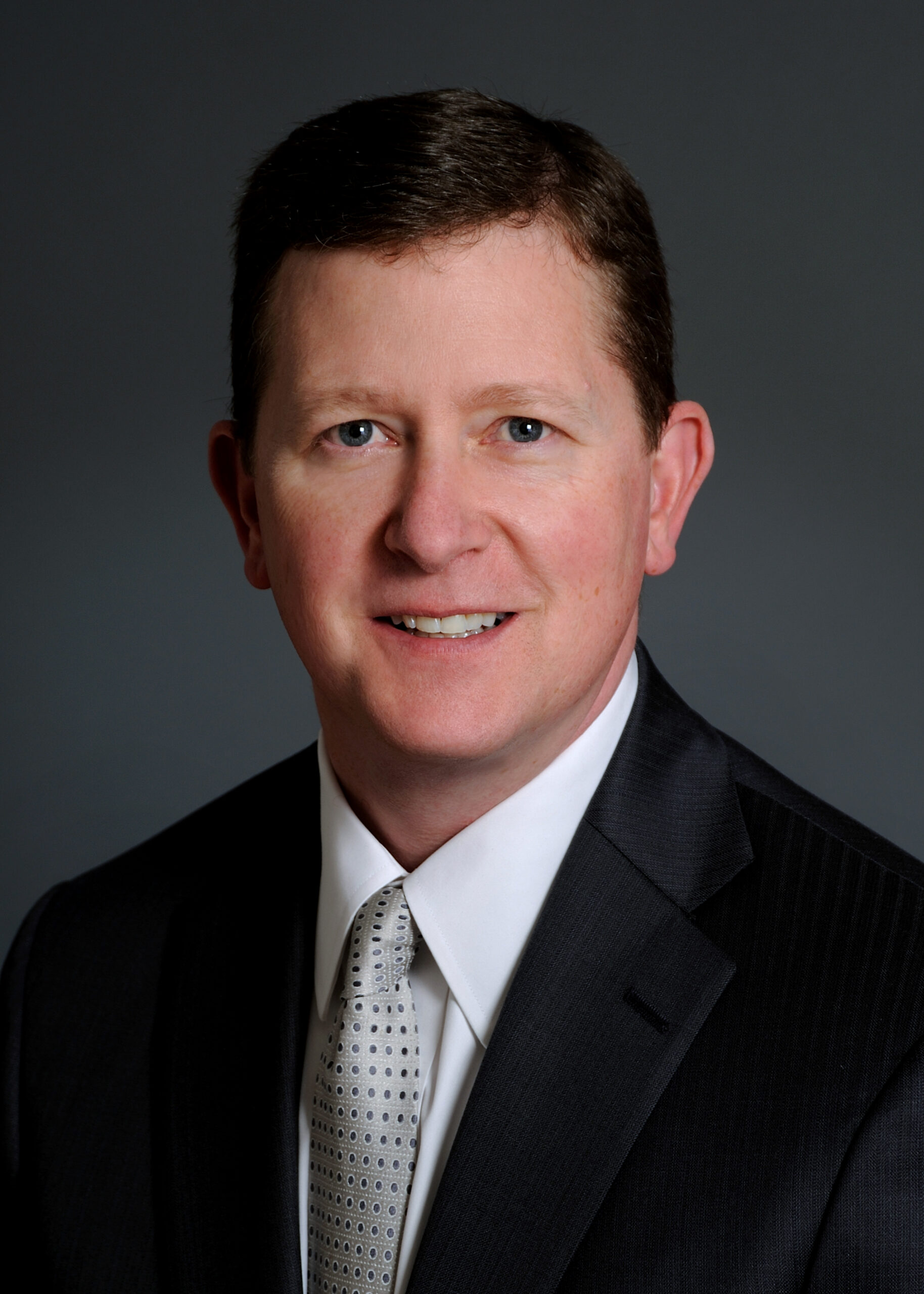 Steve Miller, MBA, CAE
Ex-Officio
Chief Executive Officer
AOPO