(Orlando, FL) January 5, 2018 – TransLife Organ and Tissue Donation Services, the not-for-profit, federally designated organ procurement organization (OPO), is proud to announce that in 2017, more lives were saved because of Central Florida organ donor heroes...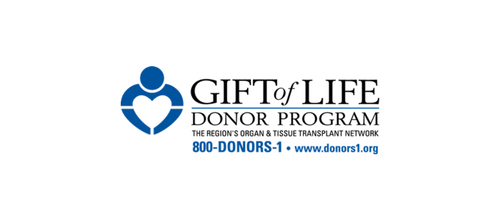 Most Generous Region in United States 10 Years in a Row (Philadelphia, PA) – Gift of Life Donor Program is the leading organ procurement organization (OPO) in the United States for the 10th consecutive year, with the successful coordination of life-saving organs from...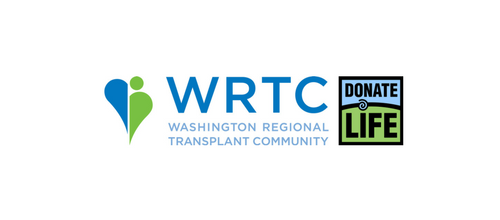 (Falls Church, VA) – For the second year in a row, Washington Regional Transplant Community (WRTC), the Washington D.C. area's non-profit organ procurement organization, surpassed expectations by recovering and allocating 444 life-saving organs in 2017 –...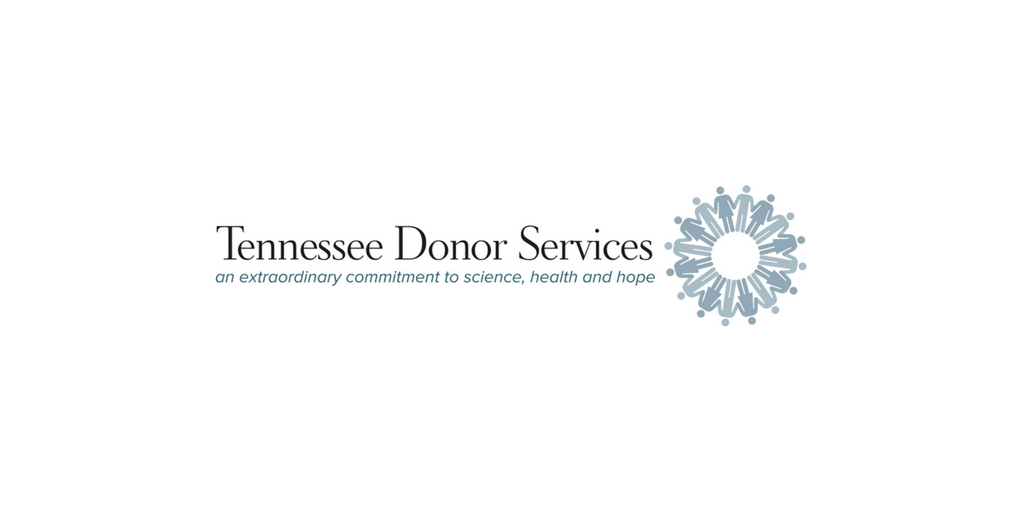 (Nashville, TN) December 7, 2017 – Tennessee Donor Services (TDS) recently named Deana Clapper, MSN, CCRN, CPTC, CTBS, as Associate Executive Director. Deana joined TDS in 2002, initially as an Organ Recovery Coordinator, and was promoted into leadership as...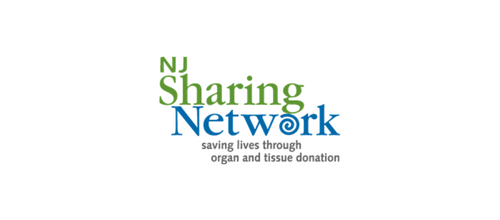 Joe Roth recognized for his life-saving achievements in New Jersey receives NJBIZ ICON Honors award and other prestigious appointments NEW PROVIDENCE, NJ – Joe Roth, President and CEO of NJ Sharing Network, is committed to driving awareness of NJ Sharing Network as it...
Governor Signs Executive Order Directing State Health Department to Work with State Agencies in Making Organ Donation Enrollment Options More Available to the PublicGovernor Signs Legislation Making Lauren's Law Permanent in New York State Department of Health...