PSA Campaign Geared Toward Men SAN ANTONIO, TX — August 31, 2018 — Texas Organ Sharing Alliance (TOSA), the organ procurement organization that provides organ donation and recovery services in Central and South Texas, has unveiled a new public service announcement...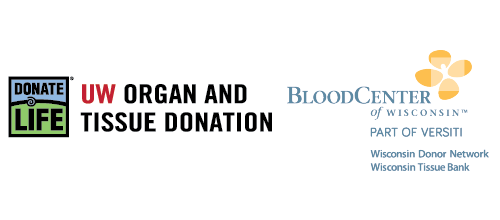 In 1993, the State of Wisconsin began formally honoring organ donor families served by the two organ procurement organizations (OPOs) within the state: University of Wisconsin Organ and Tissue Donation (UW OTD) and Blood Center of Wisconsin/Wisconsin Donor Network...
VIENNA, VA. — July 10, 2018 — The Association of Organ Procurement Organizations (AOPO) recently announced incoming leadership to the Association's Executive Committee for 2018-2019. Kelly Ranum was named President-Elect, Kirk Mizelle was named Secretary-Treasurer,...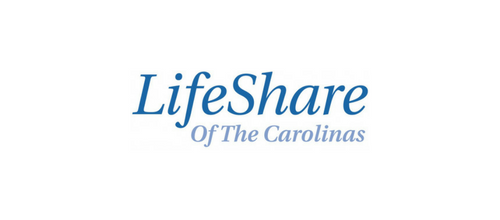 Charlotte, NC–On Saturday, May 26, LifeShare Of The Carolinas will proudly sponsor Joey Gase as he drives the #35 Donate Life car in the Alsco 300. The car will bear the name and photo of Detective Mike Doty, whose donated kidneys saved the lives of two people....