FOR IMMEDIATE RELEASE
Contact Information:
Jenny Daigle | jdaigle@aopo.org
AOPO Recognizes OPO Leaders with Lifetime Achievement Award
McLean, VA (June 13, 2023) – During the Association of Organ Procurement Organization's (AOPO) Annual Meeting held today, distinguished recipients of the Lifetime Achievement Award were unveiled. The award recognizes exemplary contributions to the organ procurement organization (OPO) community throughout their professional careers. These individuals play a vital role in assisting AOPO in its mission to save and heal lives through organ, eye, and tissue donation.
AOPO Lifetime Achievement Award
This prestigious award is bestowed upon those who are employed by or affiliated with an OPO and have made significant contributions towards the objectives and principles in the field of organ donation. These remarkable individuals consistently demonstrate their unwavering dedication over a span of at least two decades, serving in senior OPO leadership roles and active involvement with AOPO.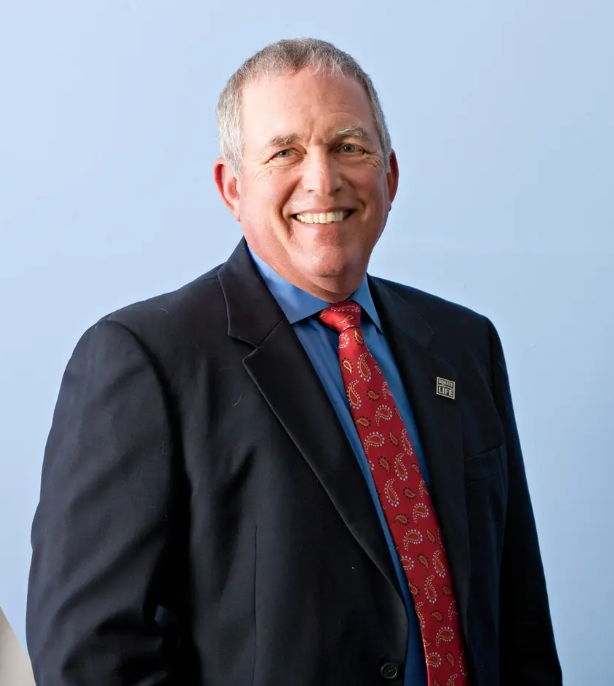 Joseph Roth
President and CEO (Retired), NJ Sharing Network
As CEO of the New Jersey Sharing Network for over twenty-three years, Joe Roth has demonstrated visionary leadership by spearheading organizational growth, breaking records in donation and transplant, and establishing NJ Sharing Network as one of the Best Places to Work. His impact extends beyond the Sharing Network, with active involvement in various boards. Joe's national leadership roles in AOPO, OPTN/UNOS, and MTF Biologics have been instrumental in advancing the field, including significant contributions to the passage of the patient-centered immunosuppressive bill. Joe's mentorship and guidance have positively influenced the careers of others who consider him a trusted advisor and friend. Overall, Joe's dedication, passion, and impact make him a deserving award recipient.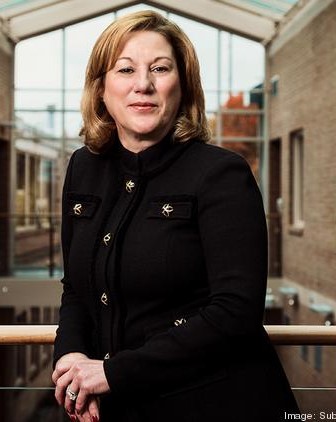 Susan Stuart
President and CEO, Center for Organ Recovery & Education (CORE)
Susan Stuart has made remarkable contributions to the donation and transplantation community for over three decades. As President and CEO of CORE, she has fostered a culture of donation by saving and healing thousands of lives while offering hope to grieving donor families. Susan's leadership has garnered international recognition. She leads groundbreaking initiatives such as the "routine referral" program, now recognized as federal law. Under her guidance, CORE received the Malcolm Baldrige National Quality Award and achieved record-breaking years for organ donation. Susan's dedication led to innovative practices, including recovering the oldest organ donor in U.S. history at age 95 and the first-ever donation after a circulatory death (DCD) heart transplant. Her influence extends beyond CORE, as a former AOPO president and member of various boards. Susan's tireless efforts have saved and transformed countless lives, making her an inspiring figure in the donation and transplantation community.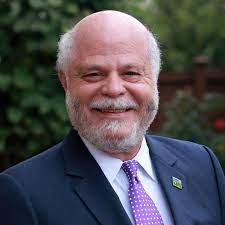 Howard Nathan
Executive Director, Gift of Life Howie's House
Howard Nathan dedicated over four decades to facilitating over 55,000 organ transplants, leading the Gift of Life Donor Program to become the largest and most successful OPO in the United States. Despite initially aspiring to become a doctor, Howard's involvement in kidney donations in 1978 shaped his career. Howard's leadership and advocacy ensured that donors received recognition alongside doctors in celebrating the miracle of organ donation and transplantation. Inspired by his sister's transplant journey, Howard established Gift of Life Howie's House, a renowned support center. Howard's contributions are widely recognized through sharing best practices, research, education, and leadership roles.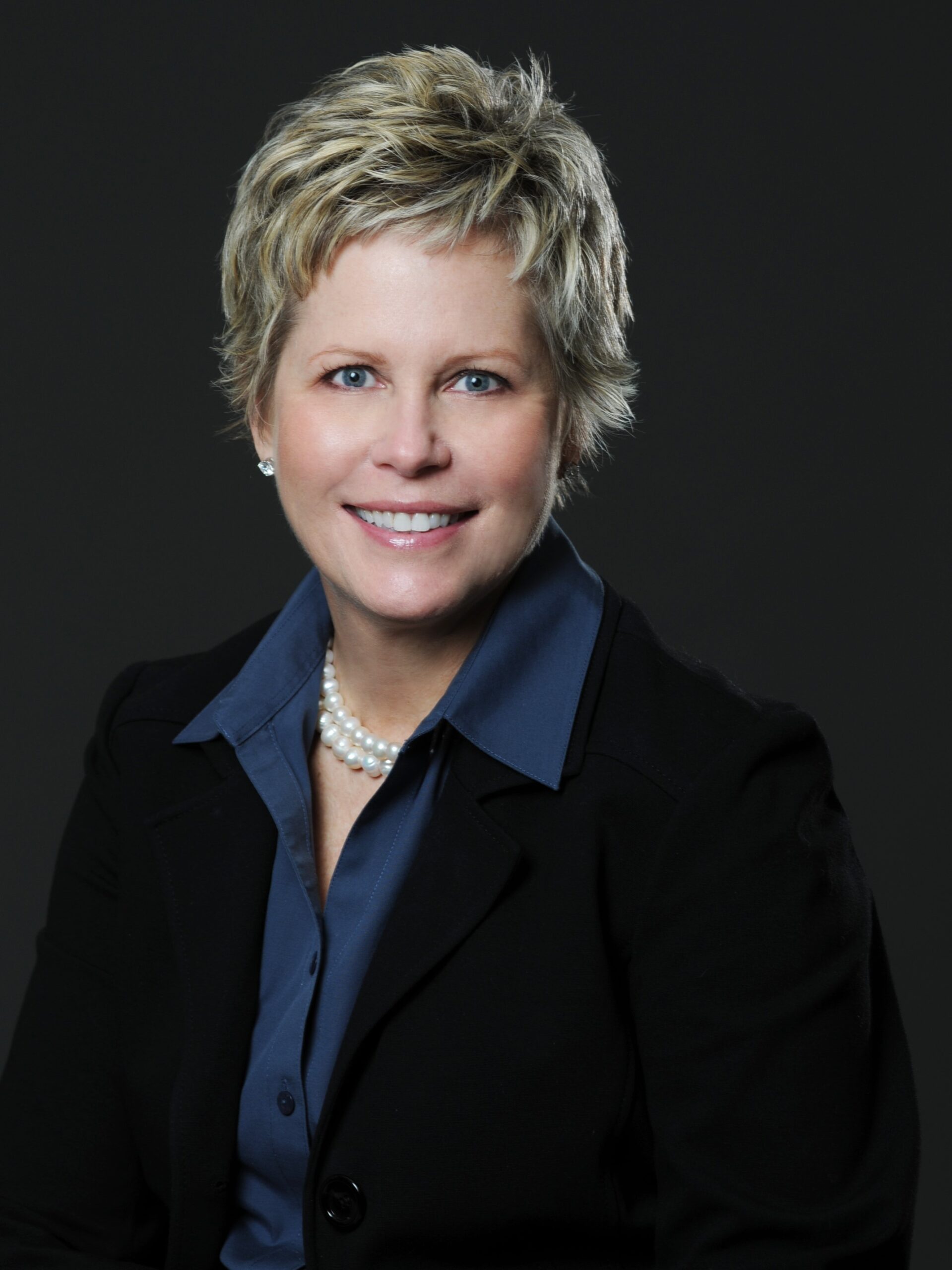 Jean Aiken Davis
CEO, LifeLink Foundation
Jean Aiken Davis' unwavering dedication to organ donation and transplantation spans over 38 years. As CEO and Chairman of the Board at LifeLink Foundation, she has been instrumental in outreach, education, aftercare programs and frontline work. Jean's leadership has strengthened donation services across multiple areas and organizations, including LifeLink of Georgia, LifeLink of Florida, LifeLink of Puerto Rico, LifeLink Transplant Immunology Laboratory, and LifeLink Tissue Bank. Her influential voice and expertise have shaped policies and practices through prominent positions in UNOS, AOPO, NATCO, Florida Agency for Health Care Administration (AHCA), and Donate Life Florida. Jean's visionary leadership and guidance at LifeLink fosters a culture of continuous improvement, ensuring the personal and profound impact of donation remains a top priority.
###
The Association of Organ Procurement Organizations (AOPO) is the not-for-profit trade association that leads 48 organ procurement organizations (OPOs) across the United States. These OPOs are federally designated entities tasked with facilitating organ donation authorization, recovery, and distribution to enhance and save lives through organ, eye, and tissue donation. AOPO was established in 1984 with the objective of advancing organ donation and transplantation. They achieve this by continuously improving the donation process, fostering collaboration with system stakeholders, and sharing successful practices among their OPO embers. AOPO envisions a future where every opportunity for donation results in lives saved. For more information, please visit www.aopo.org.